(
Pacha Design
- Oak / steel table)
When I eventually purchase a house of my own, the first
item of staple furniture I'm going to buy is a large 'farmhouse'
style wooden dining table. The kind that is rustic, thick, chunky,
rich and deep in colour and preferably bench seating. I've fallen
madly in love with these types of tables over time with
the notion that this table creates a homely atmosphere and
becomes a fixed structured part of the family. They appear to me
as though if you sat down and listened closely the table would tell
you its history.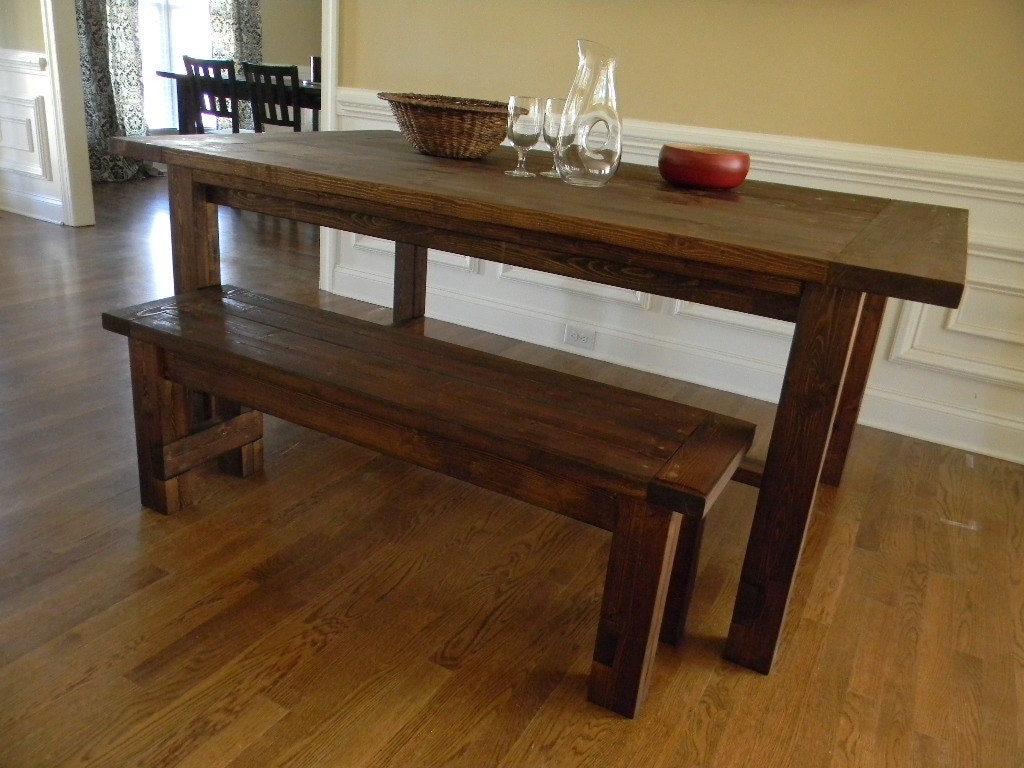 This table brings forth future visions of Sunday morning breakfasts
/ brunches with girlfriends, Sunday summer night cocktail parties,
weekly afternoon tea parties and the main hangout point of any holiday
celebration. The memories this table will be a part of is the most
romanticizing idea of it all. Perhaps I've fantasized too much about this
table and over exaggerated the limits of what a table can actually do.
Oh well. No harm in dreaming. I just need to find one I love in Australia,
as I'm guessing the shipping costs from USA / UK on a table would be
quite expensive!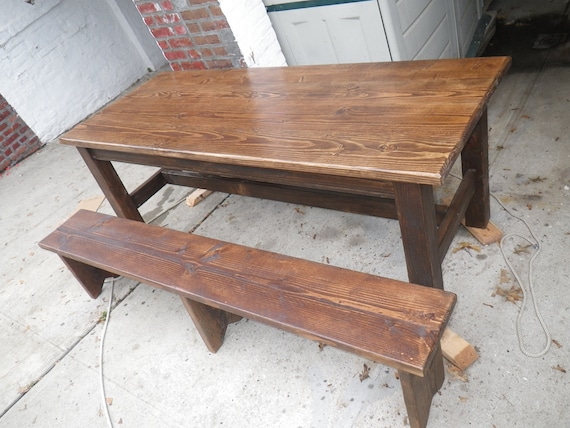 (
iNG Furniture
- German Beerhall Dinner Table)